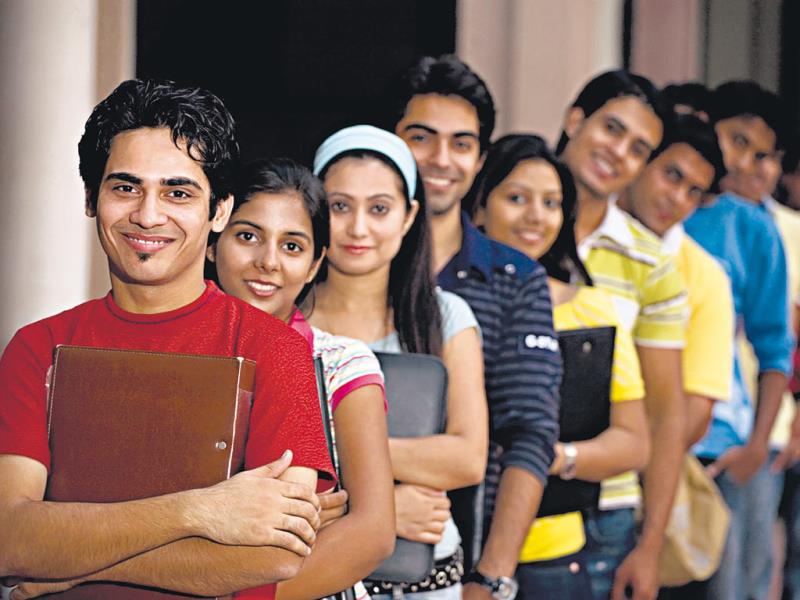 Indian students are the largest US OPT authorized workgroup with 441, 400 obtaining the authorization to work during 2004 – 2016. They form 30% of the total as revealed by the report of the Pew Research Centre. The second largest group was students from China followed by South Koreans.
Indian students thus become the largest group among the almost 1.5 million overseas graduate students in diverse US Universities and Colleges, as quoted by the Economic Times.
The report of the Pew Research Centre was based on the assessment of US Customs and Immigration Enforcement. This was obtained through a request under Freedom and Information Act. More than 50% of the overseas graduates that participated in the OPT during 2004 – 2016 gained their degree from a public university or college.
With 21% or 313, 500 students from China were at second place followed by South Koreans with 6% or 90, 800. 41% of this US OPT authorized students were from private colleges and universities. Out of this, 38% were from non-profit institutions and 3% were from for-profit schools.
Less than 3% of the OPT enrolled students graduated from institutions that were not classified by the System Classification Carnegie said the report. The OPT program is a kind of authorization for work offered by the US Government. This is under the F-1 Visa that permits overseas students to be provisionally employed for 1 to 3 years. It is authorized for a field that is directly related to their area of graduation.
More than half or 53% of the overseas students authorized for Work in the US through OPT were from the STEM. This includes students from Mathematics, Engineering, Technology, and Science.
If you are looking to Study, Visit, Invest, Migrate, or Work in the US, talk to World Wide College, the World's No.1 Immigration & Visa Company.
---
What others say about this post? (0 Comments)