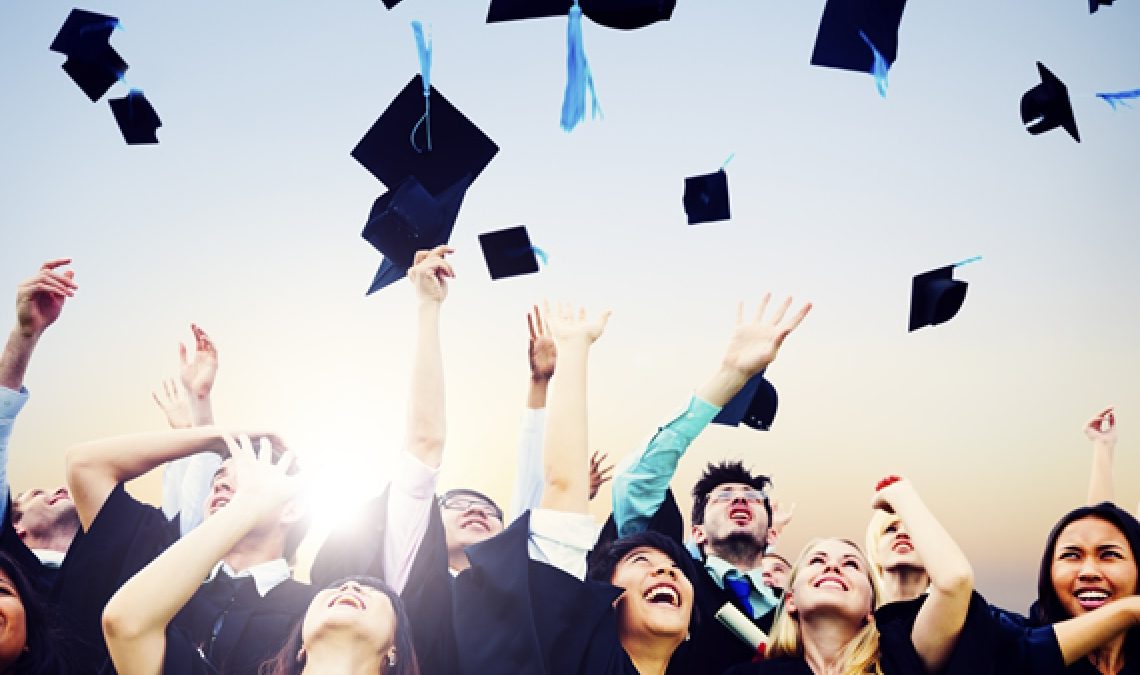 The US continues to remain the top overseas destination for Indian students with 186,000 of them studying in diverse US Universities and colleges in 2017-18. They constitute 17% of the total overseas students in the US. These latest statistics have been revealed by the USIEF – US India Education Foundation.
The statement by USIEF said that the US continues to lead as the top Overseas Destination for Students from India. It has almost twice the number of Indian students when compared 10 years ago with 186, 000. Indian students constitute 17% of the total overseas students in the US at present added the statement, as quoted by the Times of India.
Educational and Cultural Affairs, US Department of State Principal Deputy Assistant Secretary Jennifer Zimdahl Galt the Ambassador visited the USIEF over the weekend. The visit underlined the significance attached by the US Government for promoting educational exchanges between the US and India. These are also the 2 largest democracies in the world, said the USIEF statement.
The meeting has taken place at the beginning of the weeklong visit of Ambassador Galt to Bhutan and India elaborated the statement from USIEF. The Ambassador also had a meeting with students from the Fulbright Program. It included US nationals studying in India and Indian alumni of US Universities and Colleges.
The advisers of Education USA also informed the Ambassador that in contrast to some media reports, the Indian students continue to have a high appetite for studying in the US.
The prospective Indian applicants to US Universities and colleges have reported that they are mainly attracted by the high quality of education. It is also because of the value of US degrees in the international market. Studying in the US also offers a chance to form a permanent connection with the nation, added the statement.
If you are looking to Study, Work, Visit, Invest or Migrate to the US, talk to World Wide College,
---
What others say about this post? (0 Comments)