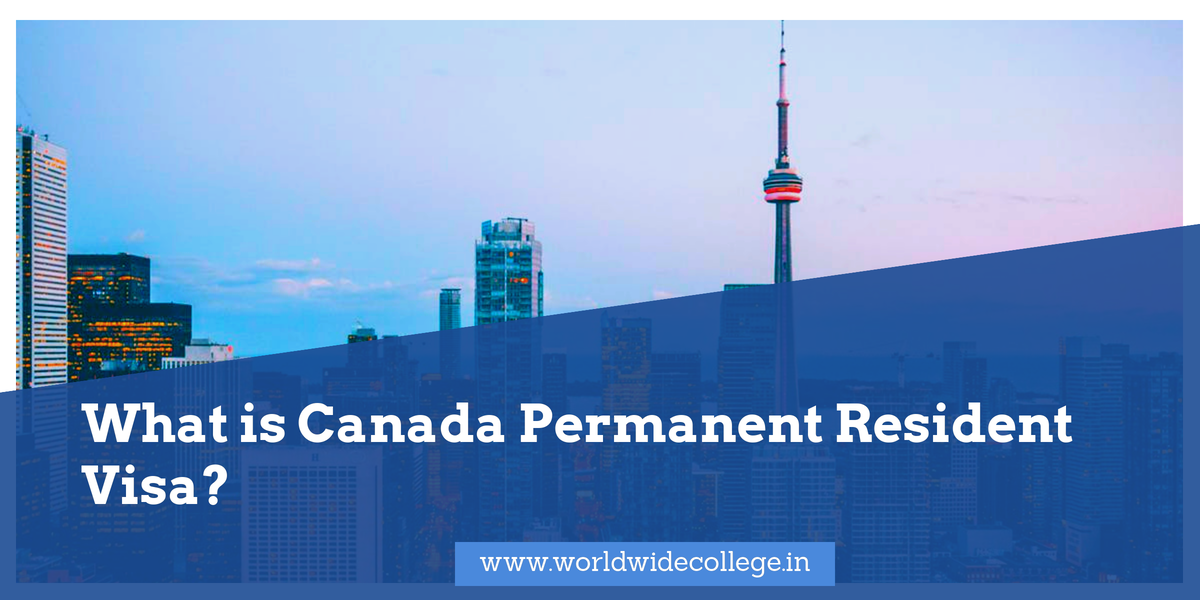 Canada Permanent Resident Visa is a legal identification for the overseas immigrants that they are authorized to reside in Canada. The Maple Leaf Nation has emerged as the land of opportunities and growth for skilled people globally. The first step towards realizing the dreams of Canadian immigration is to Apply for the Canada PR Visa?.
Permanent Resident Visa can be understood as a kind of Canadian passport. It is issued by the Immigration Refugees and Citizenship Canada. Canada Permanent Resident Visa was first proposed in 2001. However, IRCC first offered the PR Visa in 2002, as quoted by the CIC News.
The PR Visa Canada possessor enjoys all the privileges that the Canadian citizens are entitled to. There are a few exceptions, however. You have to show your PR card on several occasions while working and living in Canada.
Canada Permanent Resident Visa is amongst the most crucial evidence of legal residence that immigrants are supposed to have. It has a validity of 5 years. You can submit an application for Canada Citizenship after this or apply for renewal of PR Visa.
Skilled overseas workers who intend to immigrate with the status of PR holder to Canada must possess all the necessary documents. These must be presented to the Embassy of Canada.
The process of Canada PR application involves multiple stages. The first step is creating a profile in the Express Entry program. This again has 2 steps involved:
Submit your IELTS score
Obtain Educational Credential Assessment from a relevant authorized body such as the WES
Also Read
---
What others say about this post? (0 Comments)