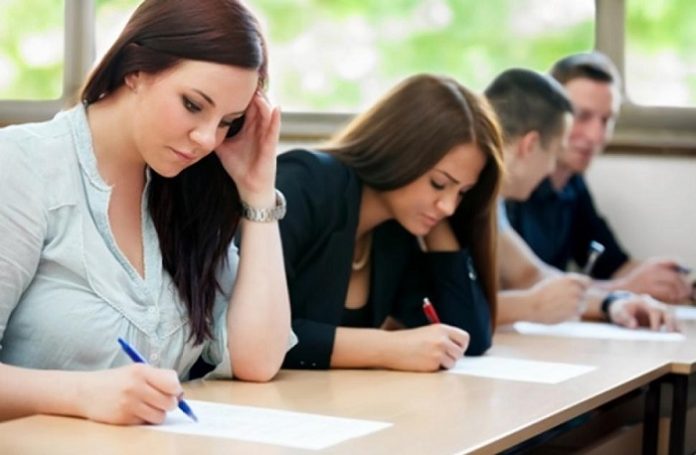 Most of German universities have their programmes offered in German languages, however, there are also a lot of international programmes offered in English language only or with a combination with a German and other languages.
If you need to prove your German language proficiency, then the accepted forms are:
Substitute accepted forms to proof the German language proficiency are:
Abitur of German language programme,
The Goethe-Zertifikat C2: Major German Language Certificate, or
Former certificates of Goethe Institute
Minor or Major German Language Certificate
Central Advanced Language Test
German Language Diploma (Level 11), issued by the German Standing Conference of Ministers of Education and Culture
While if you have to prove the English language proficiency, the followings are the accepted forms:
TOEFL (Test of English as a Foreign Language) Test Results – The accepted results are: PbT (paper-based test) 550 Points, CbT (computer-based test) 213 Points and IbT (internet-based test) 79-80 Points.
To search for the available testing dates in your city on the TOEFL International website, while to get training materials to prepare for the test you should connect here.
IELTS (The International English Language Testing System) Test Results – this is another accepted form of proving the English Language proficiency, where the required points by German universities are 5 – 6.5 Score.
Other forms – if you want to prove your English language proficiency in other forms, the accepted level according to

the European Language Passport

must be B1/B2 –intermediate.
If you are planning to stay in Berlin or Munich, you can also enroll at some of the German language schools we have listed on our website:
---
What others say about this post? (0 Comments)