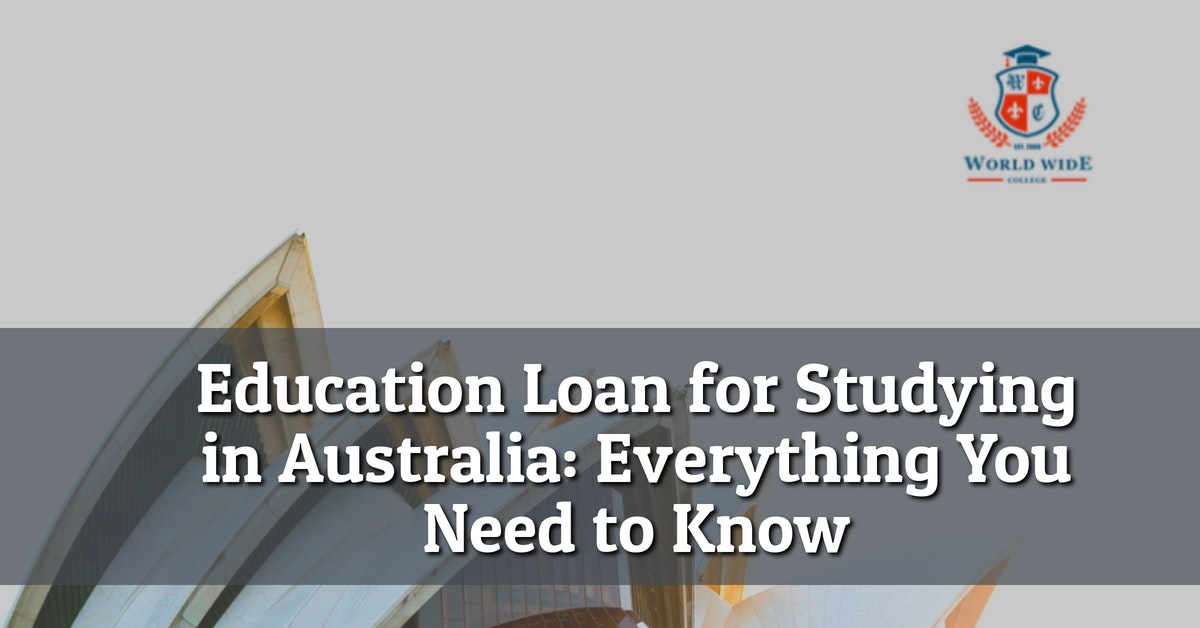 Often described as a leading global powerhouse of education, Australia provides some of the world's best educators and facilities to international students looking for quality education. Home to some of the top universities in the world, students can choose from over 22,000 courses across 1,100 institutions in Australia. Students traveling to Australia for the purpose of higher education can expect innovation, creativity, and independent thinking deeply embedded in their core syllabus.
Famous for its Kangaroos, Koalas and open spaces of Outback Bush, Australia as a country has so much more to offer. A major favorite study destination for international students, Australia holds the third most popular study destination spot for international students after the United States of America and the United Kingdom. A high quality of education, friendly natives, and cultural diversity are some of the factors that make Australia a personal favorite among International students wanting to study abroad.
Australia enjoys one of the highest standards of living in the world. International students will also have the opportunity to work part-time to ease their living expenses. International students are eligible to work 20 hours per week. This part-time work facility will not only help them ease their living expenses but also allow them to gain relevant work experience in their field of interest. As with most universities, international students can also benefit from the various scholarship programmes listed on the official website of universities, thus lowering their tuition fees further. As an international student in Australia, you can expect to grow, live and learn in a young, welcoming country full of opportunities.
Process for Applying For Education Loan
Once students have secured admission to the university of their choice, their next big hurdle would be to arrange the funds required for their educational expenses. The cost of studying in Australia is at par with other top destinations such as the US and UK, making it an expensive investment as compared to studying within India. Students and families looking to avail an Education Loan would be happy to know that in India numerous Banking and Non-Banking institutions offer Education Loan at a low rate of interest to commendable students to pursue their higher education in Australia. Applying for an Education Loan has come a long way and today students and their parents looking to apply for an Education Loan can do so from the comfort of their home. Today applying for an Education loan is simple and every student should take advantage of the same and study abroad. However, before applying for an Education Loan, there are certain particulars that must be kept in mind.
Top Universities in Australia
Australian National University
University of Melbourne
University of Sydney
University of New South Wales
University of Adelaide
University of Western Australia
The University of Newcastle
Macquarie University
Monash University
University of Queensland
Eligibility criteria to apply for an education loan to study in Australia
The student is required to be a citizen of India

The student must have obtained admission in a recognized university belonging to Australia
The candidate must have enrolled for a course that has been recognized by the funding institution (job oriented professional degree, technical degree, and diploma courses)
List of Documents Required For an Education Loan to Australia
Nationalized banks such as State Bank of India (SBI) provides Education Loan up to Rs. 30 Lakhs to deserving students who wish to go to Australia for higher studies. However, before the bank is able to process the loan amount, there is a list of documents that need to be furnished by the borrower (student). These include:
Letter of admission from the University
Loan application form filled out in full
Documents on the cost of studies
Identification proof
Residence proof
PAN details of the candidate
Guarantor/ co-borrower/ student's bank statements
Guarantor/ co-borrower/ student's statement of assets
Guarantor/ co-borrower/ student's proof of income
Expenses covered under the loan include
The loan sanctioned by an institution would solely be for education purpose and not cover personal expenses. The loan amount sanctioned would take care of
Tuition fees
Accommodation expenditures
Caution deposit money
Travel expenses
Study tours and project work during the academic year
Purchase of books, laptop, and stationary
Other reasonable expenses that would be required to successfully complete the course
Repayment
Students who have applied for loan amount ranging from 4-7.5 lakhs get 10 years to repay the entire amount. And students who have been sanctioned amounts above 7.5 lakhs are given 20 years to repay the entire amount. However, students should understand the moratorium time varies for different loan providing institutions.
---
What others say about this post? (0 Comments)