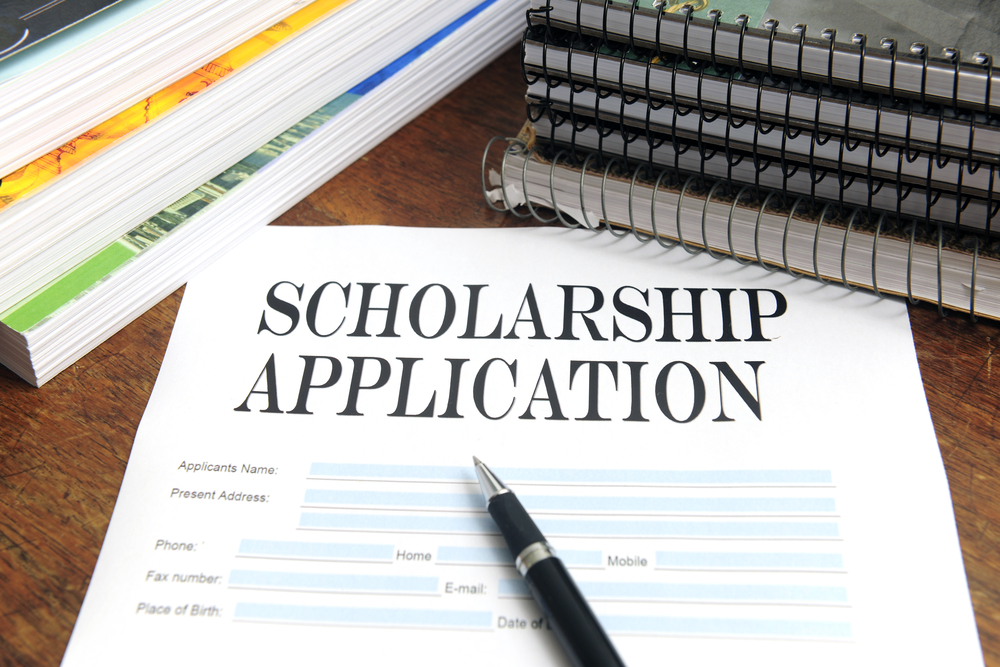 Slovene Human Resources and Scholarship Fund published the Call for applications for the award of scholarship to nationals of India for doctoral studies at higher education institutions in Slovenia for the year 2017 (Call for applications No. 216).
The call and the required documentation are published on the official web page of the Fund, where you will also find the unofficial translation of the Call.
The subject-matter of the present call for applications is the award of scholarship for doctoral studies for study programmes that fall into the following categories of the classification of Statistical Office of the Republic of Slovenia KLASIUS-P:
4. Natural Sciences, Mathematics and Computer Science or
5. Engineering, Production Technologies and Civil Engineering.
The scholarship is granted for:
Living costs in the amount of EUR 700 per month which is, usually transferred on a monthly basis;
The scholarship covering living costs is intended for the costs of health insurance, accommodation and food, as well as for other costs related to studying in the Republic of Slovenia.
Tuition fees in the respective amount but not more than EUR 5,000.00 per individual academic year, which is generally transferred in compliance with Article 56 of the Scholarship Act.
This Call for Applications has a rolling deadline, starting on its date of publication and continuing until all available funds have been spent or a maximum of 6 (six) available scholarships awarded, whatever is earlier but no later than 15 July 2017 (closing date).
The application (the application form, duly completed and signed, together with the required documentation) must be sent to the following address:
Javni sklad Republike Slovenije za razvoj kadrov in štipendije Dunajska 22
1000 Ljubljana
(with the note on the envelope: Call for Applications No. 216).
The application can be submitted also personally at the Fund's address, during office hours: Monday, Tuesday and Thursday from 9.00 to 12.00 o'clock, Wednesday also between 14.00 and 16.00.
If you will need additional information please contact the Slovene Human Resources and Scholarship Fund directly. Contact Ms.Amit Singh (info@worldwidecollege.in), phone n° +91-522-6667600.
---
What others say about this post? (0 Comments)